Let's face it—not everyone is cut out for a rigid, 9-5 work schedule. And you know what? There's absolutely nothing wrong with that.
But how do you find paid work that's flexible enough to fit with all your other very real-life demands?
The answer is pretty simple: remote work.
Due to an increasingly digital workplace, the importance of being in the same physical office as your coworkers are becoming less critical by the year.
Things get a bit murkier though when it comes to asking how to find remote jobs online and how to start remote careers. While remote work IS the future, but not all employers are there yet.
According to Forbes, 68% of U.S. workers say that they expect to work remotely in the future. It's rare to find a company that wouldn't allow you to work from bed when you come down with the flu, but it can be trickier to find a spot that would want you to work remotely 100% of the time.
Still, even though (for now) it's easier to get a job sitting behind a desk in someone else's office, that doesn't mean getting paid to do work from your own living room is impossible.
Remote job websites are platforms, where both people looking for work and employers post their offers.
Needless to say, using these websites will help you set a solid start for your remote career. They'll assist you in finding first clients easily and earning employers' trust along the way.
Also, you constantly sharpen your skills by taking different projects from various employers. In the end, your portfolio shall grow and there will be many more job offers.
We've handpicked the best websites available, for you. Bookmark this page and come back as often as you need to while you find your way into the remote workforce.
In this article, we will list the best remote job websites on the internet.
Upwork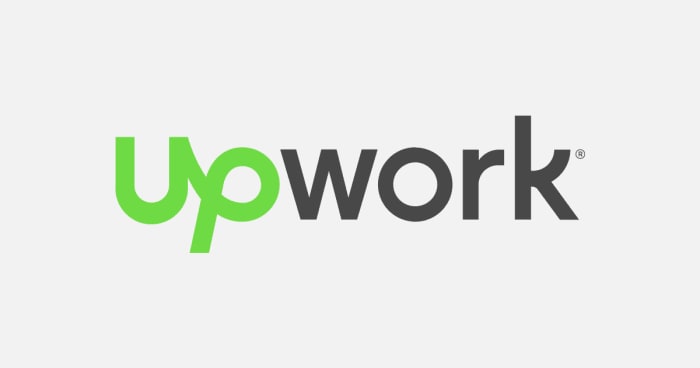 Upwork offers tools to kickstart your remote journey – collaborative space, built-in invoice maker, and transparent recruitment process. You might also be able to work for many famous clients such as Microsoft, Airbnb, Dropbox, etc.
Fiverr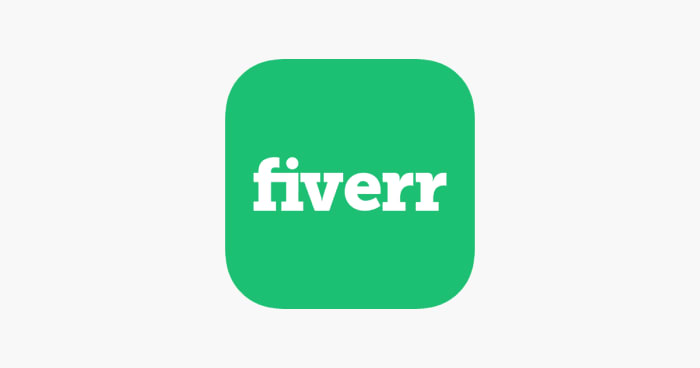 Remote workers can showcase finished projects to the public so potential clients can easily pick someone whose creation sparks their interest. It's an alternative that removes the need to contact workers one by one.
What is more, Fiverr offers you free learning courses to develop your skills and teach you how to pitch to clients.
Toptal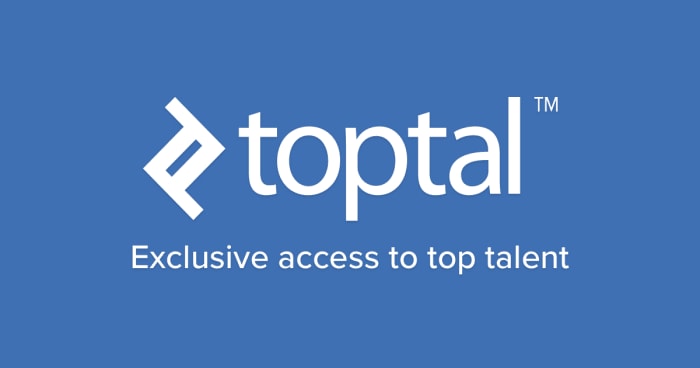 Toptal is a global network of the top talent in business, design, and technology that enables companies to scale their teams, on-demand. With $200+ million in annual revenue and over 40% year-over-year growth, Toptal is the largest fully distributed workforce in the world.
Surely, you can be one of them if you work hard enough in building your skills.
6Nomads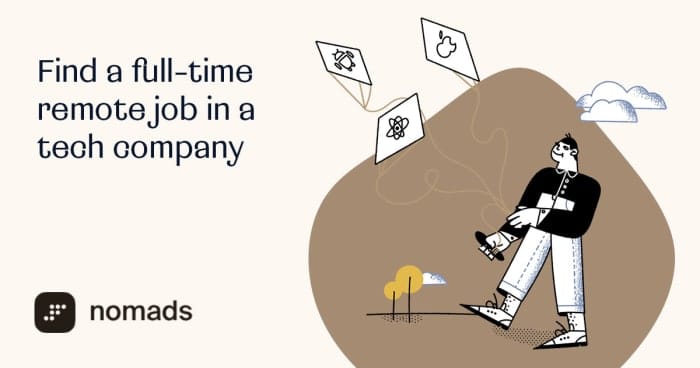 6Nomads is not your usual remote job website, as it combines job search and hiring agency features into one, helping companies hire top remote talent, as well as help remote developers and designers to work with the companies of their choice. After signing up 6Nomads take candidates through a rigorous vetting process, from coding challenges to video recordings – to ensure that only top candidates are selected. Whether you're a developer looking to work for the best company remotely or a company looking for the best remote talent, 6Nomads is the place to go.
Simply Hired
One of the best things about Simply Hired is that you can browse freelance jobs in your nearby location. Additionally, there is a list of top salaries and a tool to estimate your fee. This is helpful to benchmark for a specific work you want to do.
You'll also be able to create a resume from the website and learn many things from their blog.
WeWorkRemotely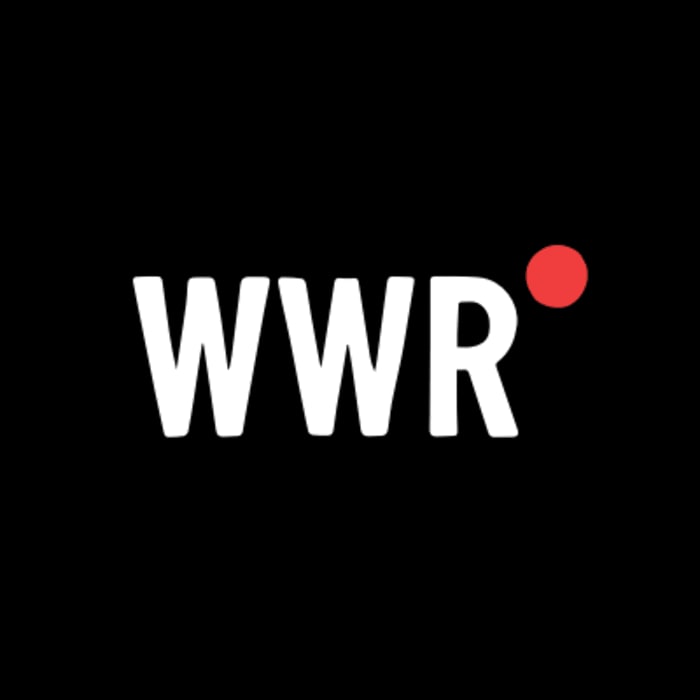 WeWorkRemotely allows job seekers to look for jobs that are unrestricted by geography, and it is constantly being updated. WeWorkRemotely is based in British Columbia, Canada.
WeWorkRemotely helps you to find remote jobs anywhere in the world.
Remotive.io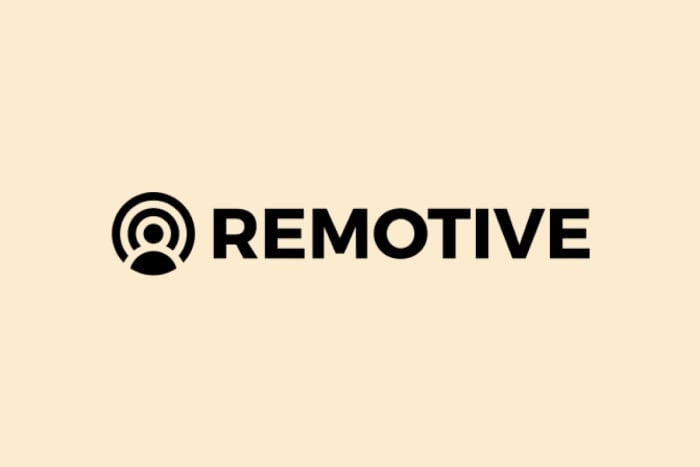 Founded in 2014, they handpick remote jobs just for you, every week. Providing a weekly listing of remote employment opportunities, Remote OK also sends email updates when new jobs in your category are posted. Though it is most common for telecommuting employees to work in tech, Remote OK also advertises employment opportunities outside of the tech industry.
Remote.co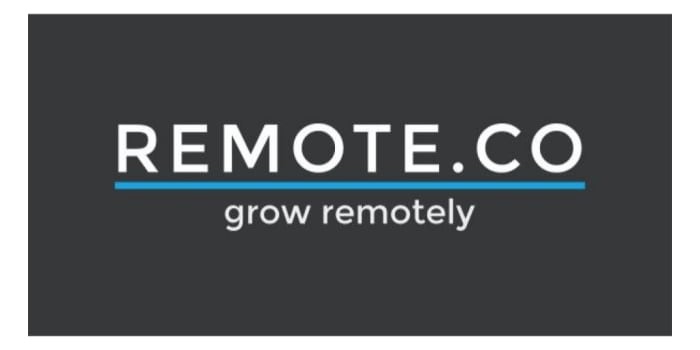 Founded by the same woman as FlexJobs, Remote.co helps companies hire, train, and manage remote employees. They have a helpful blog, Q&A's for employees and employers, and job listings.
WorkRemote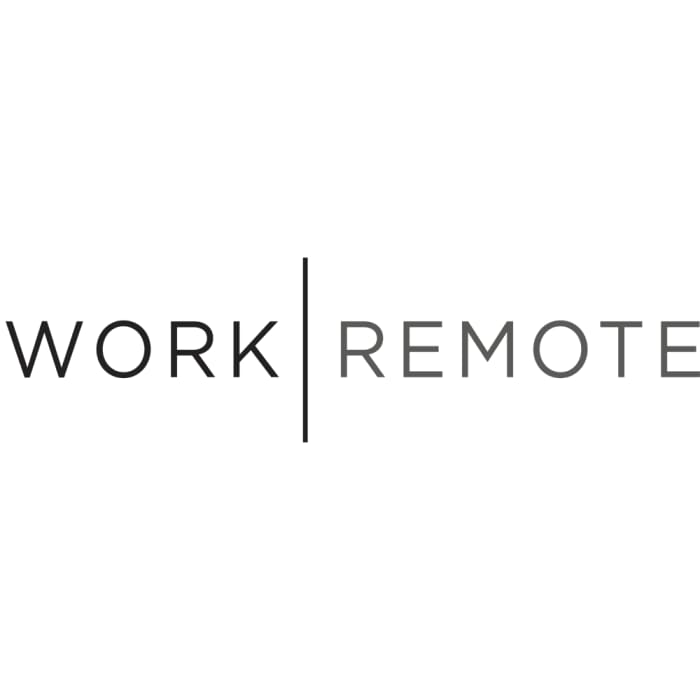 WorkRemote curates a selection of remote jobs available anywhere in the world, and help founders & CEOs build great, scalable remote organizations.
99Designs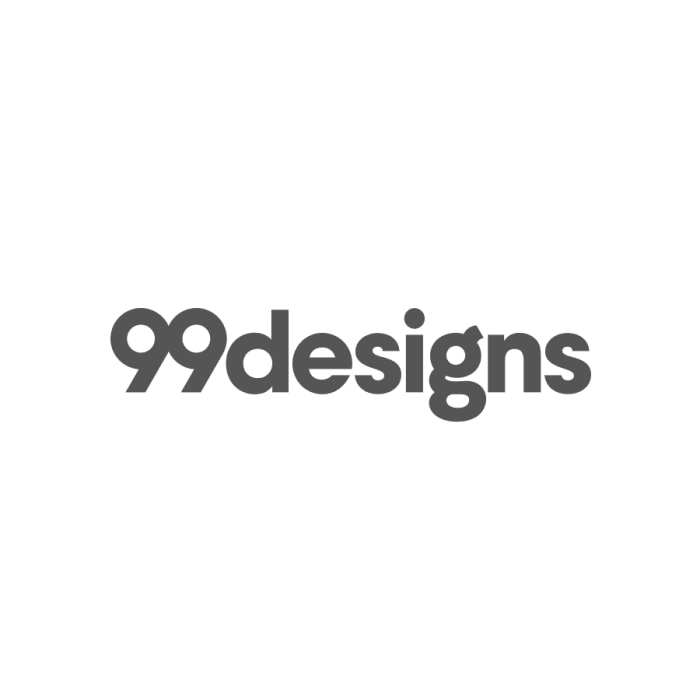 This website aims to focus on designer jobs – everything from logos to book covers. It also allows clients to start a contest that everyone in 99Designs can participate in.
At zero cost, you'll get a platform to showcase your work and improve your creative knowledge with its up-to-date articles.
Nodesk.co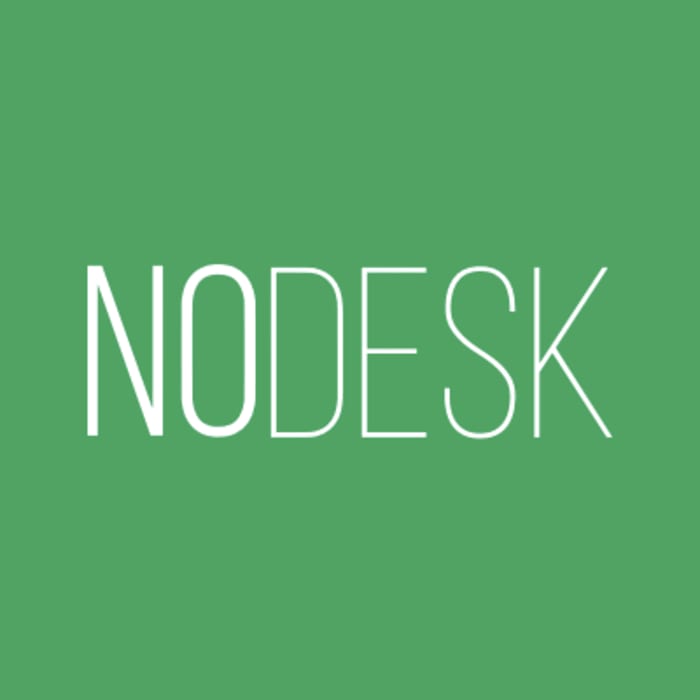 Founded in 2015, Nodesk.co offers a handpicked collection of resources for remote workers and freelancers.
"It's like a better Google for nomads entrepreneurs — that's awesome! I love how it goes from articles and blogs to chat groups and coworking places."
— Rutger Teunissen
Stackoverflow

Stack Overflow is a question and answer site for professional and enthusiast programmers. It is a privately-held website, the flagship site of the Stack Exchange Network, created in 2008 by Jeff Atwood and Joel Spolsky. It features questions and answers on a wide range of topics in computer programming.
The website serves as a platform for users to ask and answer questions, and, through membership and active participation, to vote questions and answers up or down and edit questions and answers in a fashion similar to a wiki or Reddit.
Stack Overflow has a Jobs section to assist remote web developers in finding their next opportunity.
Remoteok.io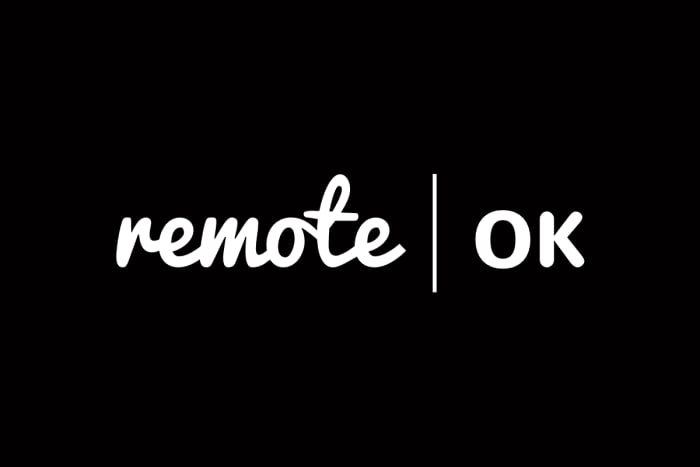 Remoteok.io offers a collection of remote jobs for Digital Nomads online.
Workingnomads.co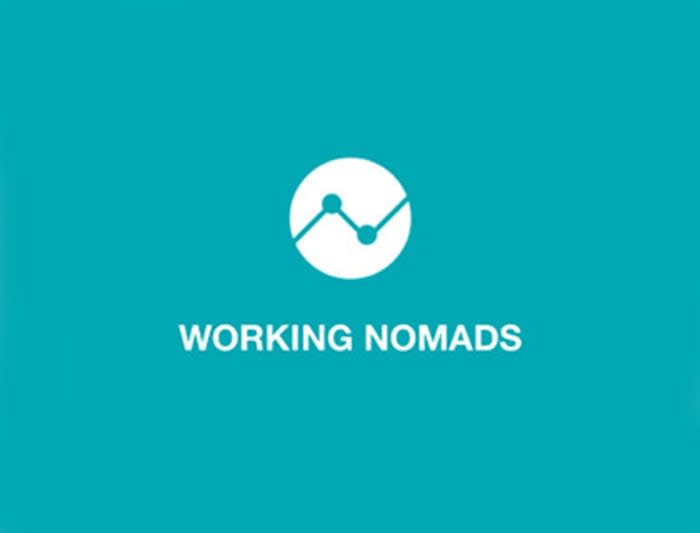 WorkingNomads.co curates lists of the remote jobs offers in many professional career areas. They connect professionals who want to work remotely with companies offering independent positions. They connect professionals who want to work remotely with innovative companies in the same place.
LinkedIn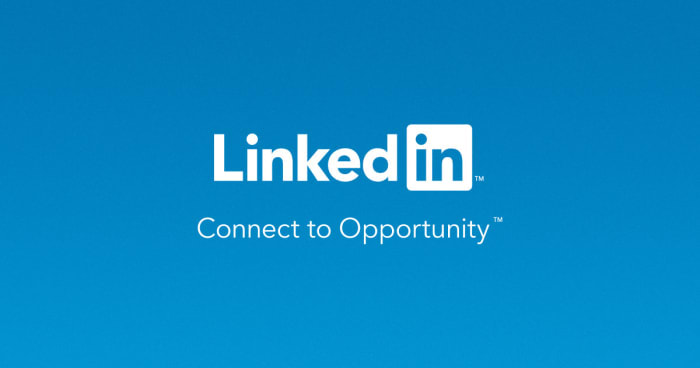 LinkedIn is an American business and employment-oriented service that operates via websites and mobile apps. Founded on December 28, 2002, and launched on May 5, 2003, it is mainly used for professional networking, including employers posting jobs and job seekers posting their CVs. LinkedIn holds remote job possibilities all around the world.
Freelancer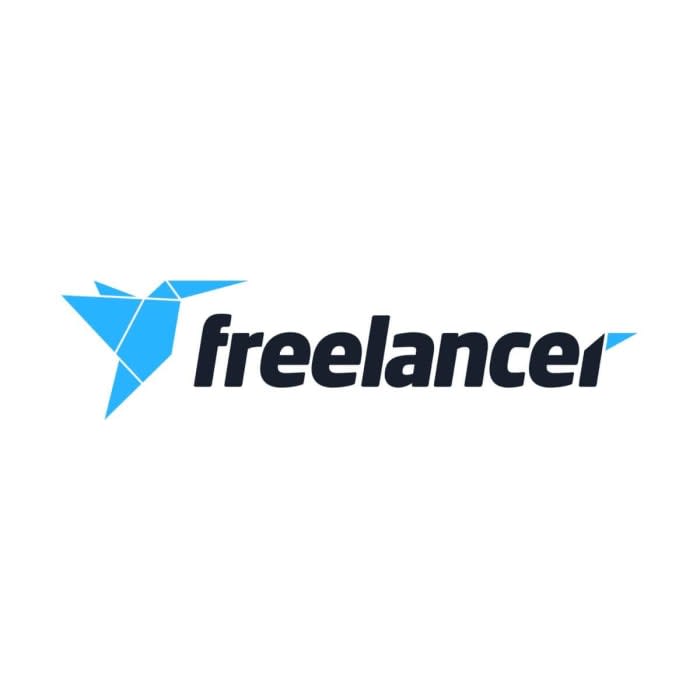 Freelancer is the largest crowdsourcing marketplace with 32 million registered users. To match that number, there are thousands of jobs that you can opt for remote work.
Guru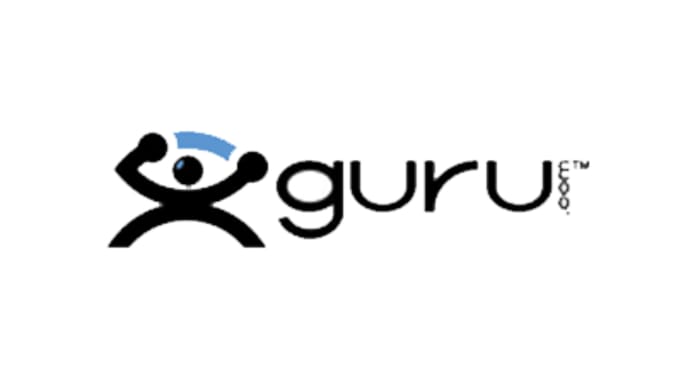 Guru offers a huge variety of remote jobs. After you sign up, you will be a part of 3 million community across the globe in search of various jobs, such as web development, writing, architecture, and so on.
Hireable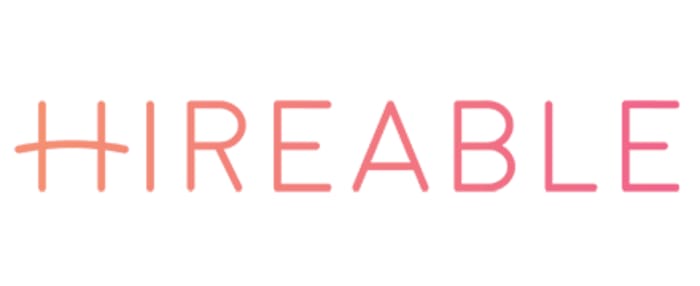 Hireable allows you to get a remote job outside America or Europe with equal opportunity.
It has a straightforward user interface and provides exactly what you expect from a freelance website: you get job alerts, recommendations, and see your saved jobs as well as the jobs you applied for.
FlexJobs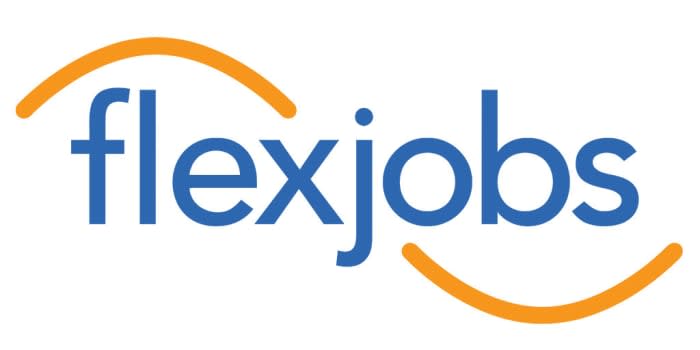 FlexJobs doesn't only provide a platform for remote work, but it also encourages everyone to try this career path. Furthermore, the website handpicks jobs from around the world.
At $14.95 a month, you get full access to its wide network of employers, various skill tests, and a detailed description of every company.
DailyRemote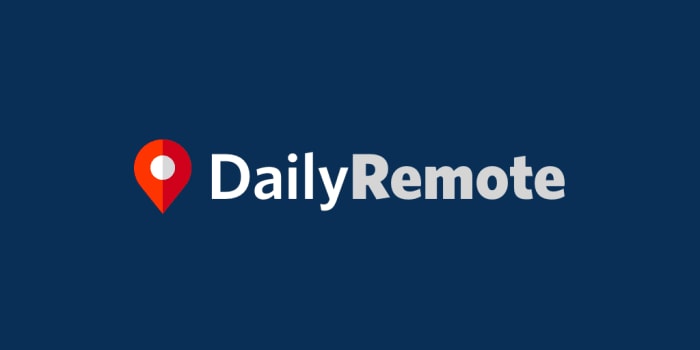 Dailyremote.com offers exclusive remote jobs daily, plus tips on interviewing that can help you. New remote jobs are posted every day in Software Development, Support, Sales, Copywriting, Marketing, Legal, Finance, Healthcare, Recruitment, etc.
AngelList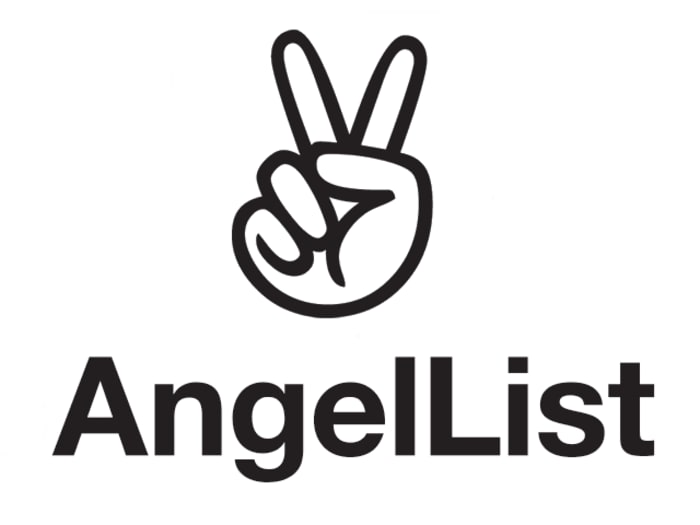 Founded in 2010, AngelList is a terrific platform for startups because it is free for them to maintain a profile and seek capital. Angel investors have to pay to use it, so often times they will rely on their local angel groups to be on AngelList, and invest through them.
AngelList's remote section helps you to find remote work opportunities updated every day.
So, here is the full list of top 20 websites for finding remote jobs available worldwide.
Upwork
Fiverr
Toptal
Simply Hired
WeWorkRemotely
Remotive.io
Remote.co
WorkRemote.co
99Designs
Nodesk.co
6Nomads
Stackoverflow
Remoteok.io
Workingnomads.co
LinkedIn
Freelancer
Guru
Hireable
FlexJobs
Dailyremote.com
Angel.co
There are a variety of sites available considering your field of work. Just find the right work for you, while just laying on your sofa.