We can't carry our brick and mortar office environment to our homes. But we can create a virtual one that will give us similar or even better experiences. During the lockdown, startups are launching new work from home tools to help all of us work better.
We went through the web (and Product Hunt especially), to gather these new tools for you. Right from creating a virtual office to getting the right virtual background for your video calls, there is something for everyone working from home.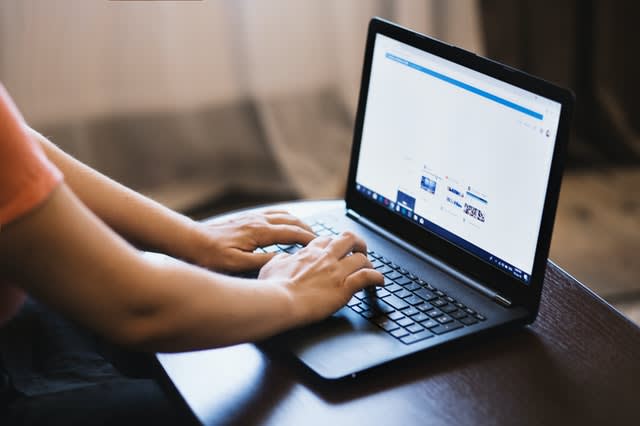 Ready to select a tool of your choice? Let's go.

From the team behind remote HR platform RemoteTeam, the Zoom Virtual Background is a platform that allows remote workers to search for thousands of royalty-free images and videos for their virtual backgrounds during Zoom video conferences.

The platform, which was launched in March 2020, uses APIs to pull these royalty-free images and videos from different sources and make them available to anyone looking to cover their background. It's originally built for those who just went remote and would love to cover their embarrassing backgrounds or don't want to show their room during video calls, especially when things aren't that 'normal'. However, it's a great product that will help many other remote workers even after the pandemic.

If you want to keep the "social interaction" that went on in the office while you work remotely, then Donut is a good tool to start with. Launched on Product Hunt on 19th March 2020, Donut allows remote teams from different departments to do activities together virtually, including organize learning sessions, have group lunches and virtual coffee, and more. It's a Slack app so it's easy to get started keeping the "social" in your virtual team.
Virtual Festival
Missing the beach life? The music shows? Why not participate virtually? Yes, it's possible with Virtual Festival, a new tool from Festival Hunt that comes with a curation of all the virtual musical shows and festivals to help you spend your quarantine time with excitement. "A community on Slack where book lovers around the world are coming together to discuss what they're reading. Each book has its own Slack channel, so it's easy to find other readers, share thoughts and questions, or just sit back and follow the conversation." Launched in March 2020, VirtualOffice is a tool that allows remote workers to create branded virtual offices for use as virtual backgrounds during Zoom video calls. It is created to let remote workers feel like they're in their brick and mortar offices, and comes with different office settings, including luxury office settings, the startup with ping pong table settings, and board meeting settings among others. Quarantine Together brings remote workers and the quarantined a curated list of communities and events around the world - helping you meet new people and experience a different side of the world virtually. The platform is updated daily through user submissions and events from around the world. Disco wanted to make remote workers' lifestyle more fun and that's why they launched Compliments. Built for teams going remote as a result of COVID19, Compliments allows remote teams to send anonymous compliments to team members to help boost moral and encourage a positive work ethic while staying apart.

Have any tool you want us to add? Tag us in a social media post with the tool, and we'll add it to the post.